About us
HiPress is a creative media company specializing in consulting and building communication campaigns to improve brand image, make an impression on branding, attract public attention, contribute to do business efficienctly in Vietnam's market.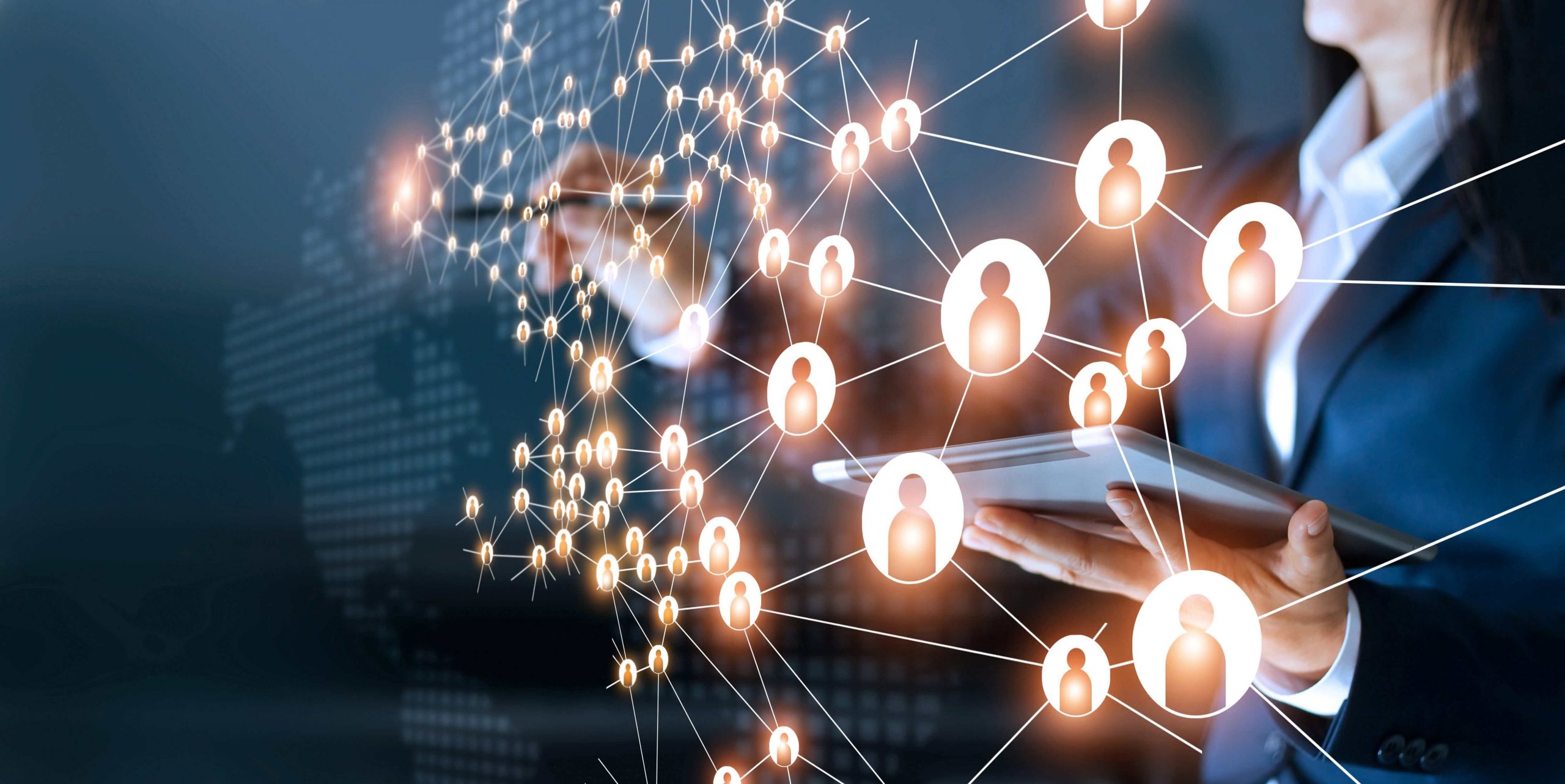 Service
HiPress prouds to be a media company with professional and effective services.
HiPress aims at smart advertising services, contributing to boosting businesses' operation.
PARTNERS & SPONSORS
Our valued partners
Subcribe
Sign up now to receive attractive advice and offers